Add the bases and auxiliary materials you need to grind the mixture to the desired size and consistency
, then quickly cool the broken water and mix using a blender pedal at the bottom of the round bowl. Flexible material.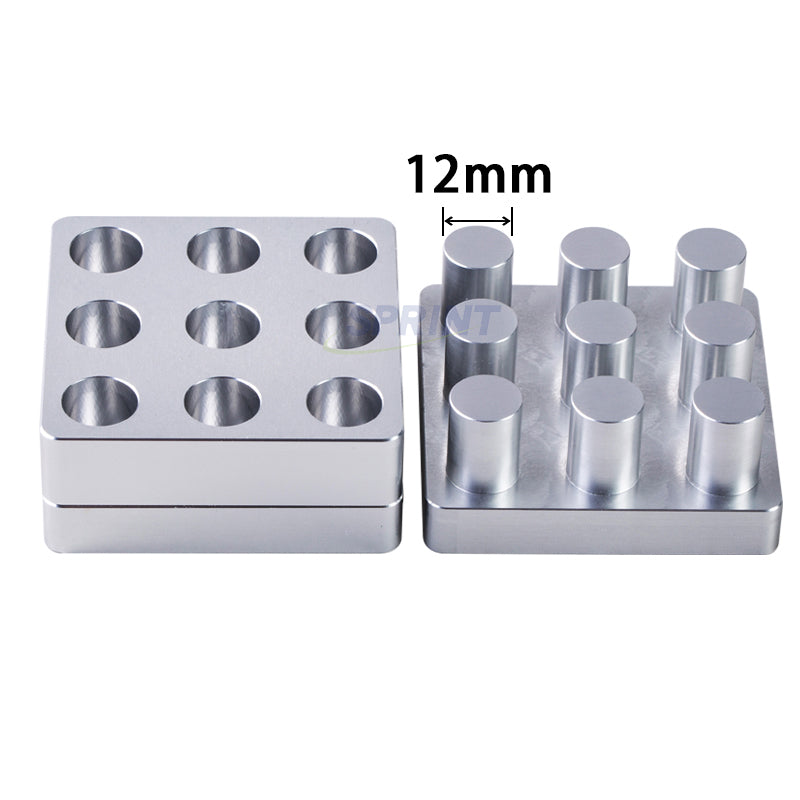 it then divides evenly into wet grains with a high-speed grinding plate placed on the edge, thus reaching the point of granulation. It is also equipped with a vacuum cleaner and a help system to achieve a level and take the finished product directly.