sprintmachinery.com
Regular price
Sale price
$3,700.00
Unit price
per
Sale
Sold out
MOMO DUMPLING MACHINE SIZE DESCRIPTION
1.Momo dumpling machine The process is simple: the automatic momo making  dumpling machine adopts the molding characteristics of simulating the pressing and wrapping of manual dumplings, and the principle of dual-control two-way quantitative feeding Momo dumpling machine
2.There is no need to make dumpling wrappers during production, just put the dough and filling into the feeding por.
3.Dumplings can be produced automatically when the machine is turned on.Momo dumpling machine
4.Good product quality:Momo dumpling machine in accordance with the requirements of the pastry process, reduce friction with the dough to ensure that the dumplings have a soft taste, good elasticity, beautiful appearance and good three-dimensional impression, comparable to handmade dumplings
5.The thickness of the dough and the amount of filling can be adjusted according to actual needs.Momo dumpling machine
6.Easy to operate, time-saving and labor-saving:Momo dumpling machine Manually  making dumplings is time-consuming and labor-intensive, especially in the current situation of severe labor shortage, which annoys most bosses. Momo dumpling machine
7.This machine is easy to operate and can be operated by inexperienced people.
8.The manufacturing speed is fast, which greatly improves the production capacity, which is beneficial to improve the economic efficiency.
9.The whole machine is made of stainless steel, perfect design, taking into account the two major advantages of hygiene and beauty at the same time.
10.Exquisite structure, small footprint, easy disassembly and assembly, and easy cleaning.
11.High output: dumplings: 3,000-6,000 pieces/hour Momo dumpling machine
12.Suitable for various preparations: The momo making machine dumplings can be steamed, boiled, fried and fried. The most important thing is that they are all suitable for rapid freezing and storage, making them ideal microwave foods. Momo dumpling machine
13.The momo making machine dumpling machine is simple and convenient to use, and has strong controllability. The amount of dumpling and the thickness of the dough can be adjusted at will. The dumplings produced are thin and large, and the production speed is fast. Momo dumpling machine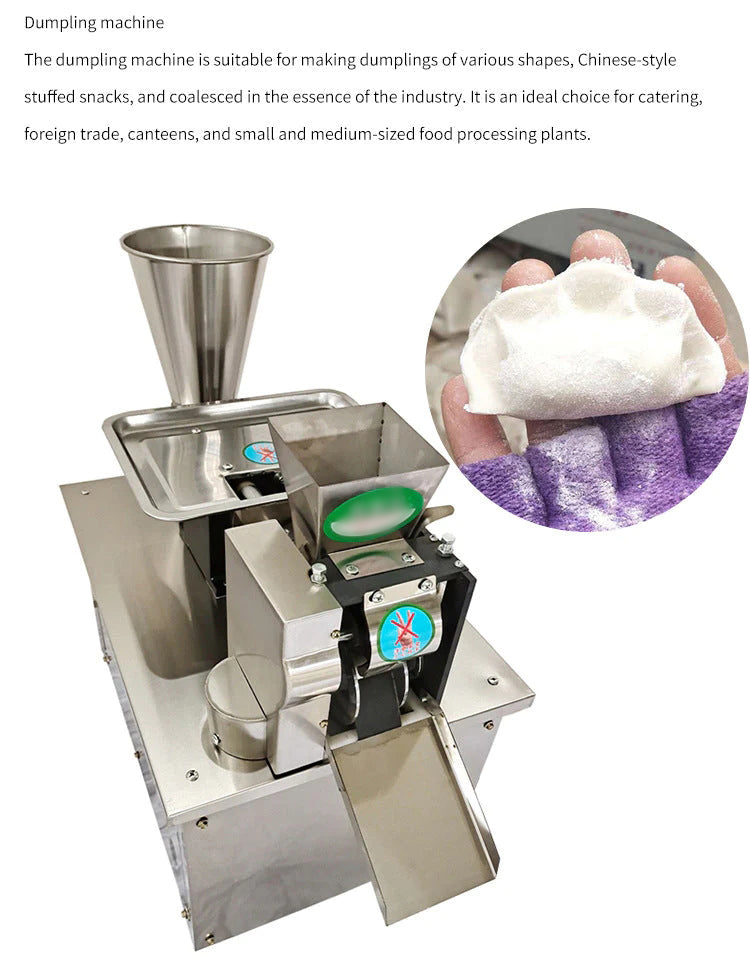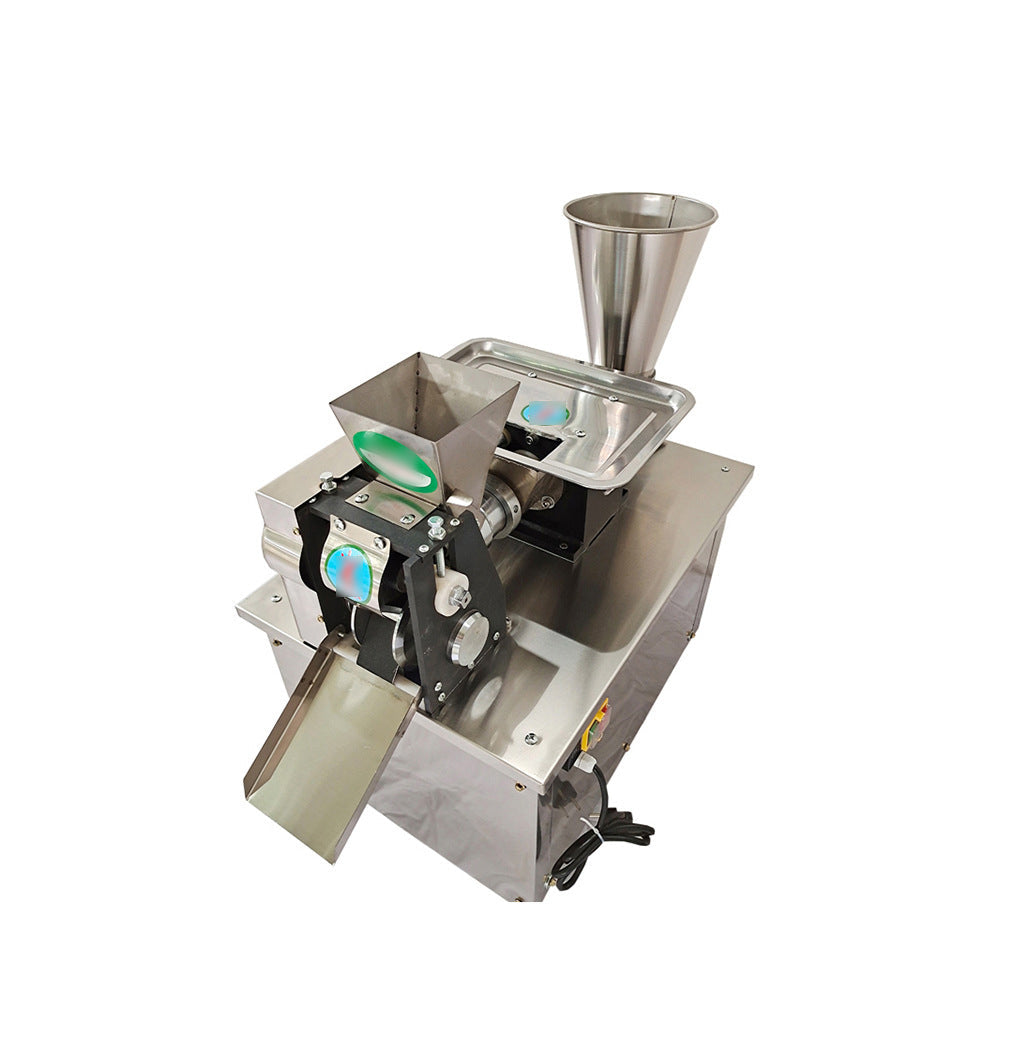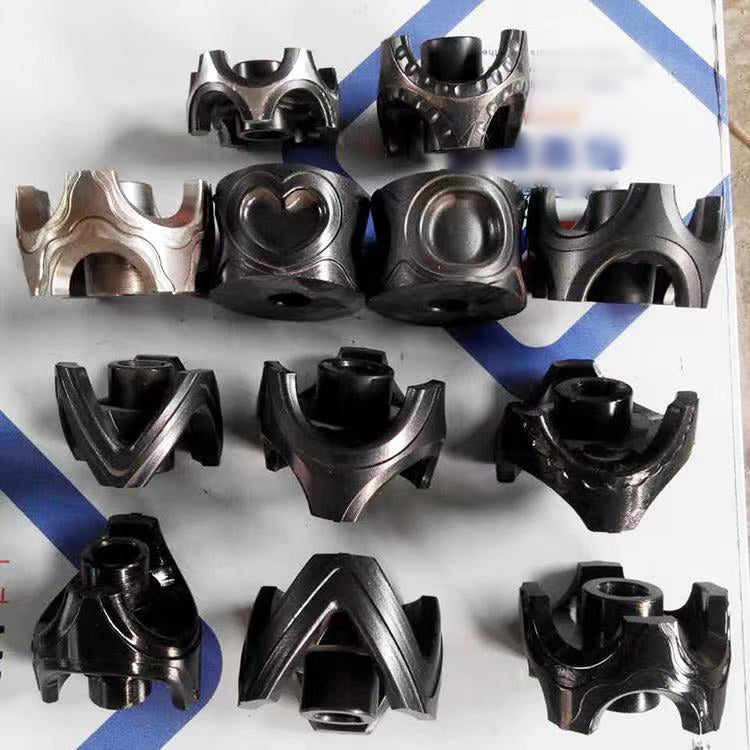 Share
View full details